Havant Light Opera was founded in 1978 by a team of Gilbert and Sullivan enthusiasts and continues to flourish, specialising in the works of Gilbert and Sullivan. Membership is around 35.
The society performs two stage productions a year at The Spring Arts and Heritage Centre in Havant. The summer production in June or July is usually a Gilbert & Sullivan opera, and the December production is a concert or show with a seasonal flavour.
HLO also sing a wide variety of choral music for charity concerts in churches, halls, residential homes and similar venues throughout the year.
We welcome new members - If you're at all interested, please get in touch, or come along on a Monday evening.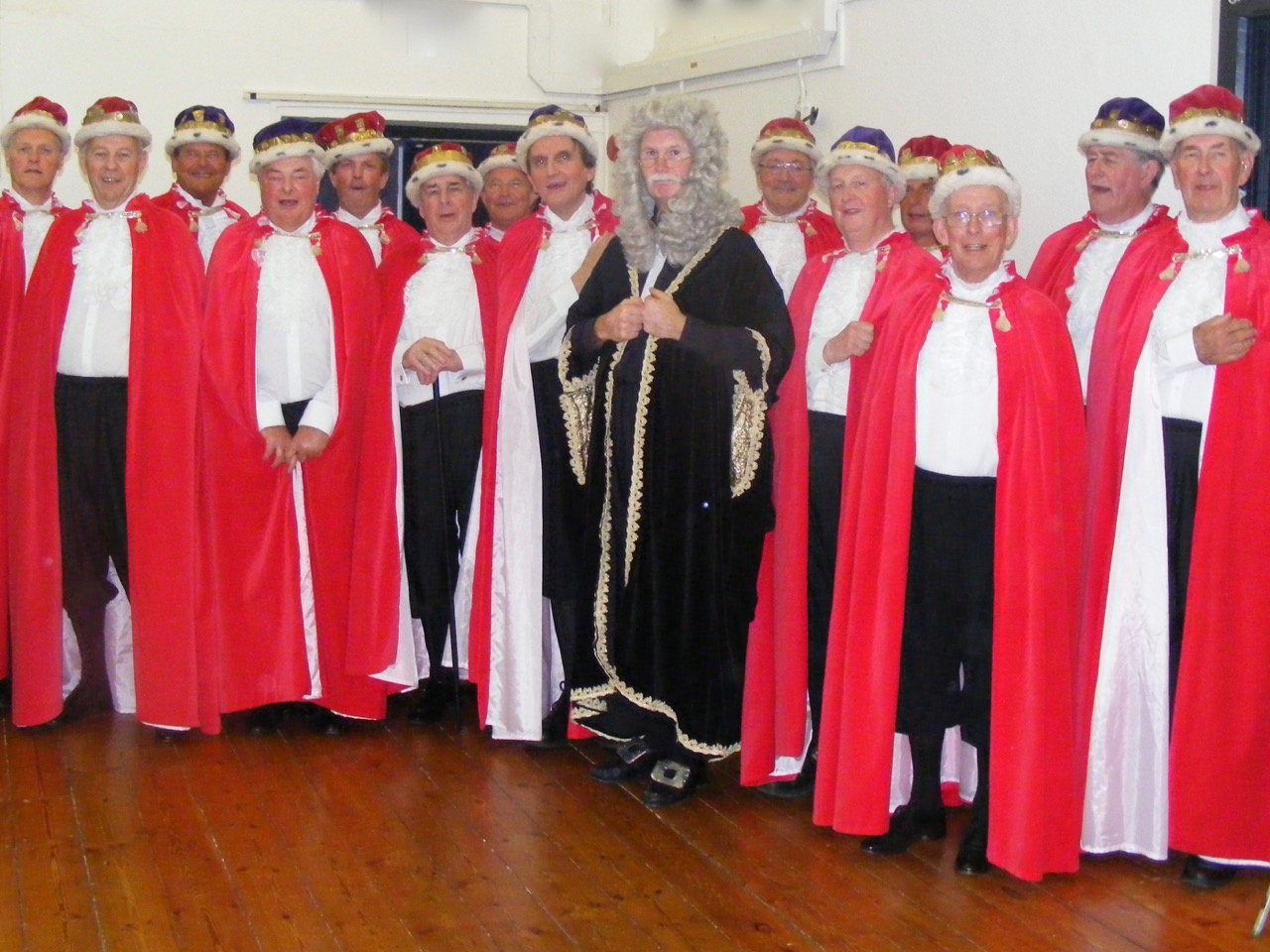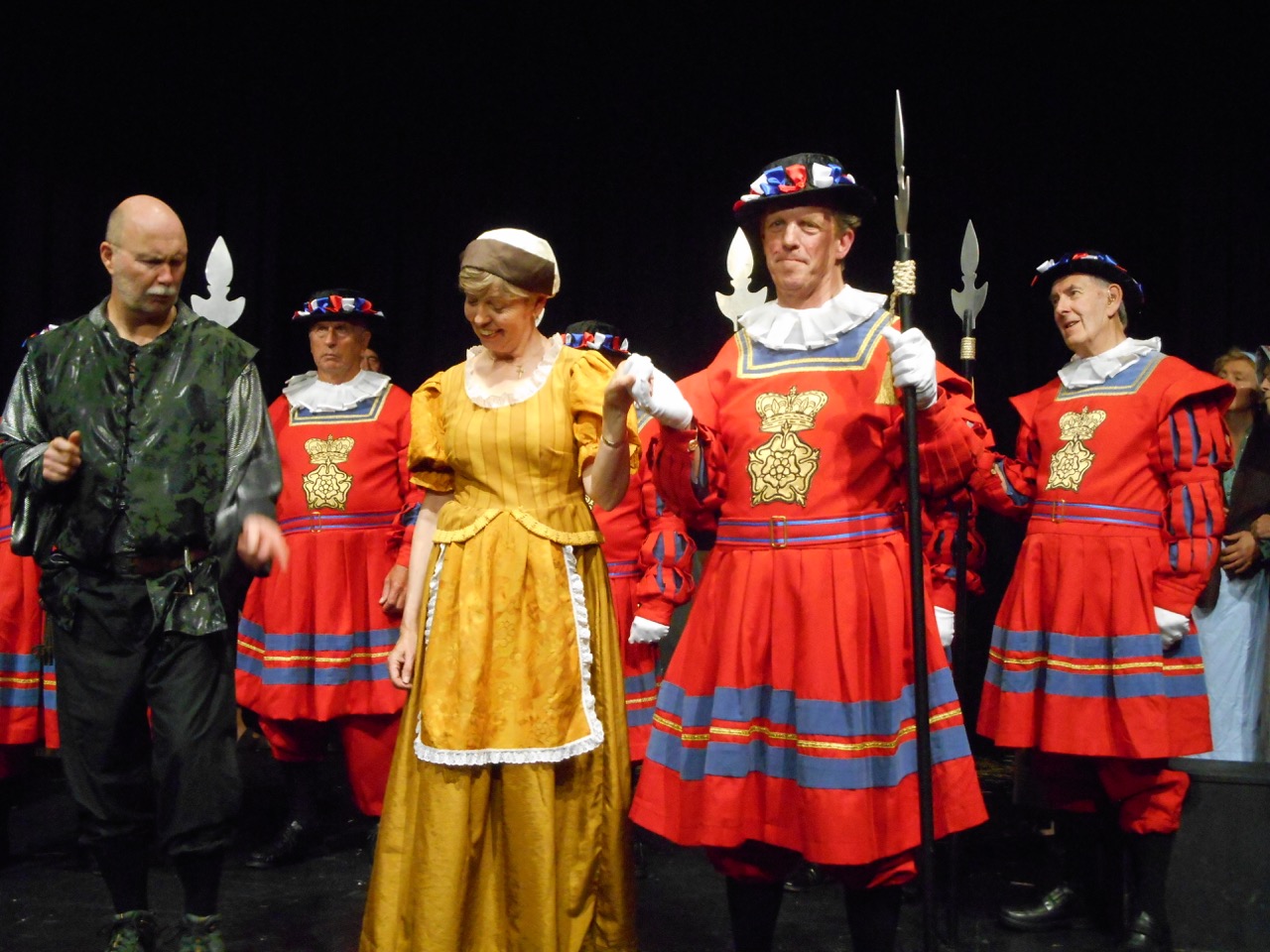 Join us
Havant Light Opera meets most Mondays throughout the year at The Spring at 7:30pm. We usually take a break in late July/August, and, of course, late December!
If you're interested in getting involved, one of the best ways to get the measure of the society is to come along and meet us at a show or at a Monday evening rehearsal. You can be sure of a warm welcome and the social life associated with becoming an HLO member is an added bonus.
We generally suggest that prospective new members come and sing with us for a few weeks to see how they get along before joining formally as a member, following a successful simple audition.
The Annual membership fee for 2017 is £40.
We are also on the lookout for people to help with backstage and front of house activities.